MUDAY Restaurant is a small diner with a welcoming atmosphere. We serve delicious and authentic Ethiopian food. We provide a large variety of vegetarian and non vegetarian meal.. You have the choice to make your food Mild, Medium or Hot.
Check out all of our mouth-watering cuisine Muday has to offer! Please join us from Tuesday to Sunday: 17:30-22:00 in Gent. Try it today!
Something hot. Something tasty.
Heading about Muday Restaurant
The Ethiopian kitchen was known among the ancient Greeks as the best in the world. The base of the kitchen is the Enjera, a kind of sour-bread pancake made from the grain Teff. There is a great variation of dishes available, also very appealing to vegetarians. In addition, Enjera can be made gluten-free on request.
SPXUBZ CROSS ETHIOPIAN CROSS COTTON POLYESTER HIDDEN ZIPPER DECORATIVE HOME DÉCOR SQUARE INDOOR/OUTDOOR THROW PILLOWCASE SIZE: 16X16 INCH (TWO SIDES)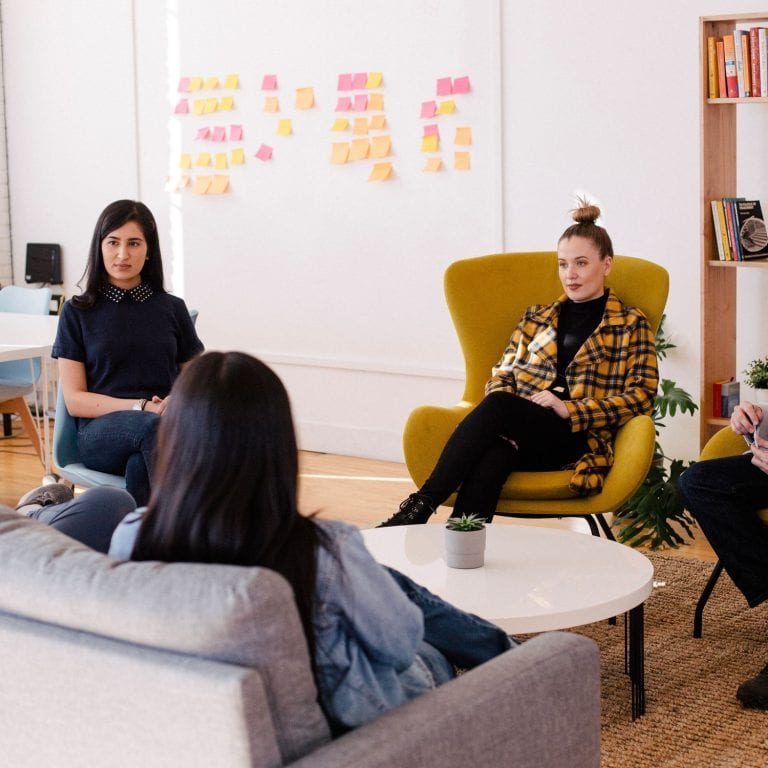 Vivamus magna
Lacinia eget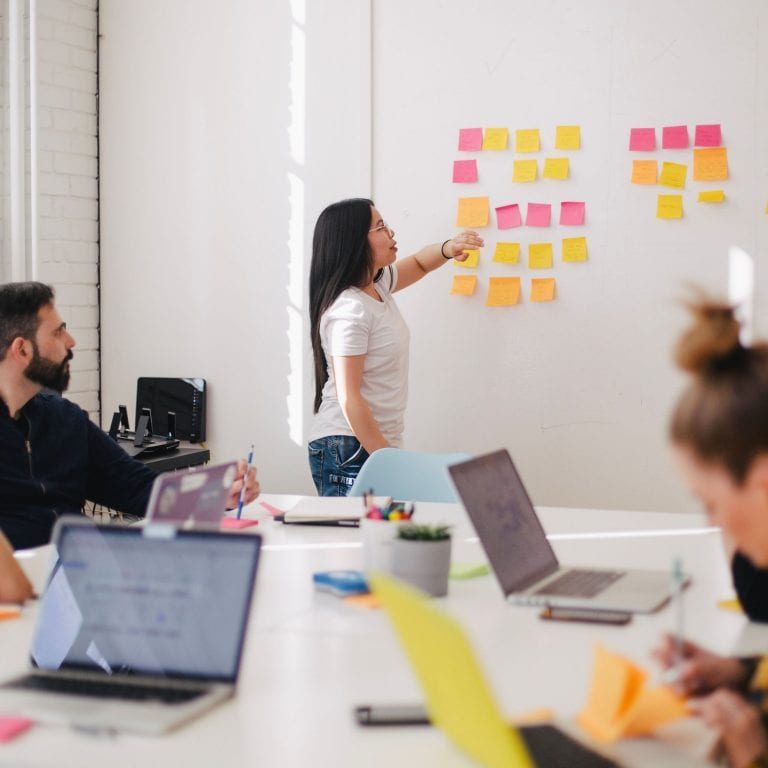 Vivamus magna
Lacinia eget